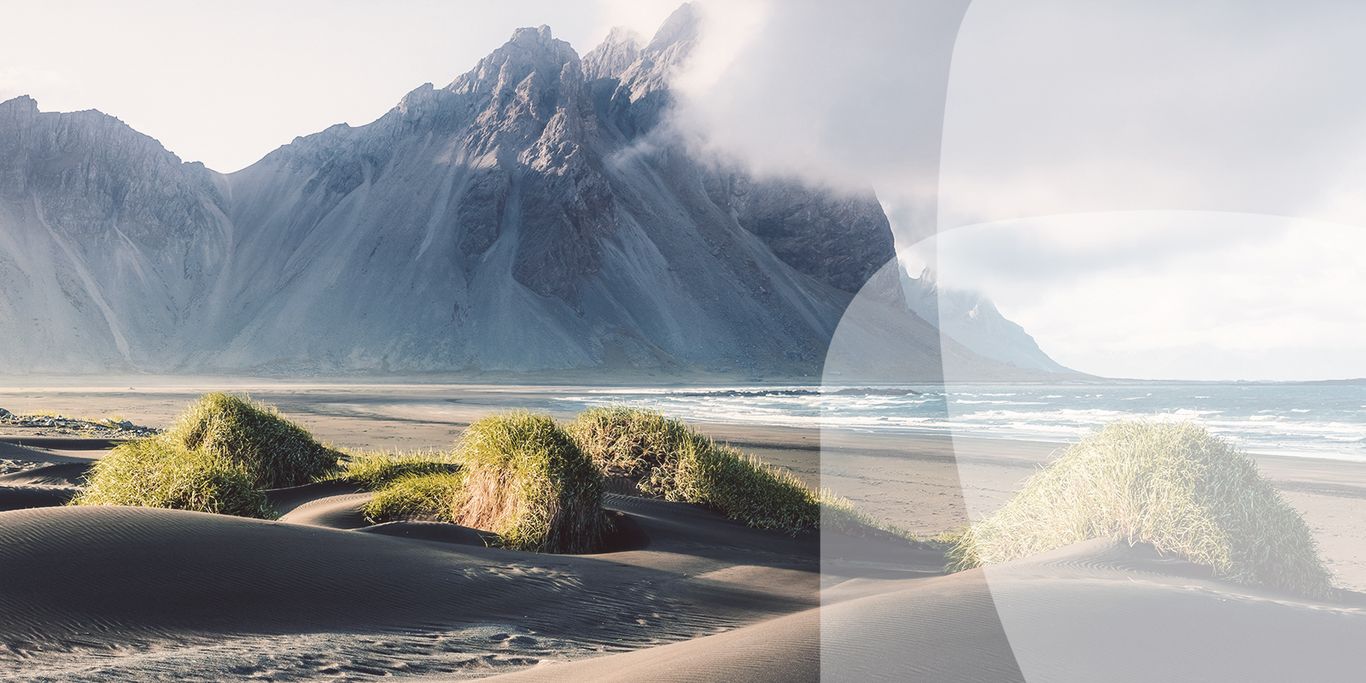 enzyme science
Research has shown that in some cold-adapted marine organisms such as cod there is an enzyme with good protective properties.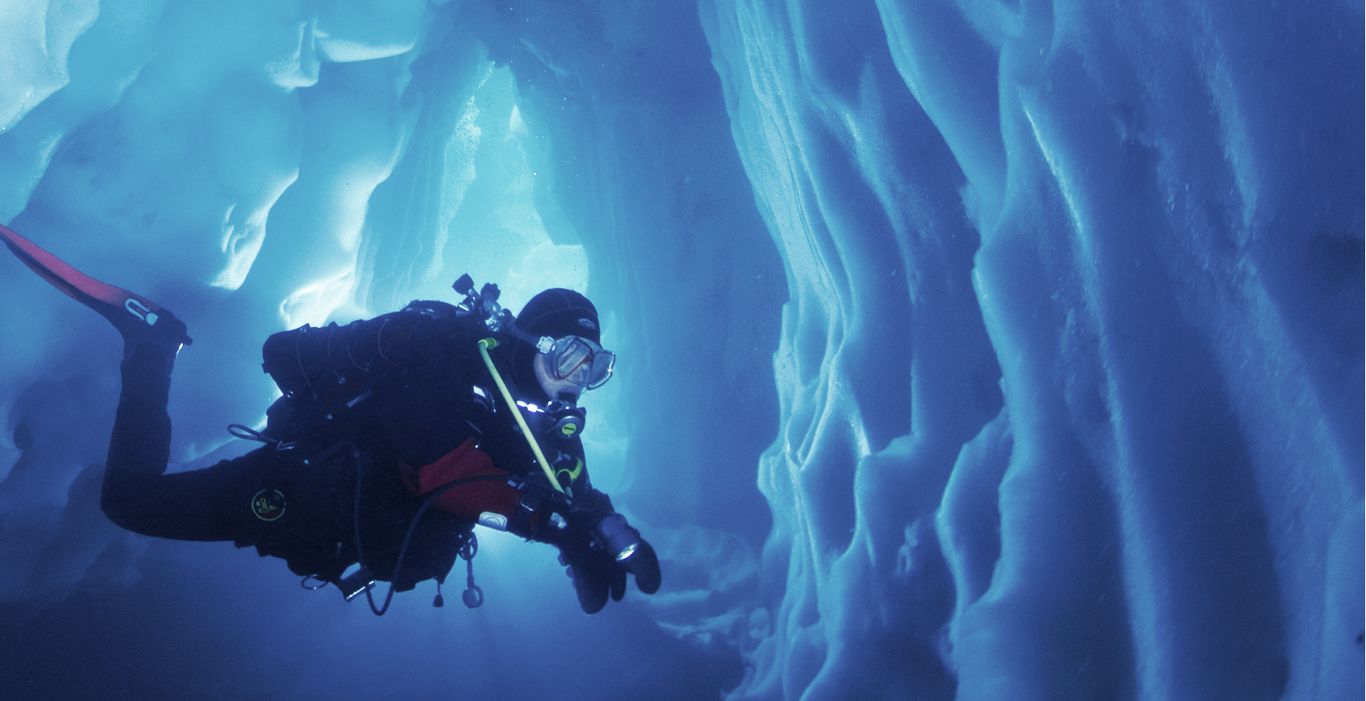 trypsin
Enzymes are proteins that exist in all life forms and are for example essential for breaking down food. Enzymes that break down proteins are called proteases. Trypsin is a protease found in the digestive system of vertebrates.
Atlantic cod (Gadus morhua) trypsin is a special cold-adapted protease. The beneficial properties of cod trypsin on skin were discovered in connection with North Atlantic fishermen noticing improved skin texture on their hands after handling and processing Atlantic cod, despite the cold harsh conditions.
Trypsins from cod have unique properties as they participate in digestion of diverse food found in the cod´s natural habitat and due to the low environmental temperature of the cod. Based on these unique properties, cod trypsins demonstrate much higher activity than comparable mammalian trypsins at human body temperature.
Cod trypsin is isolated and purified from by-products of the commercial fishing industry. This makes it an environmentally sustainable source of trypsin.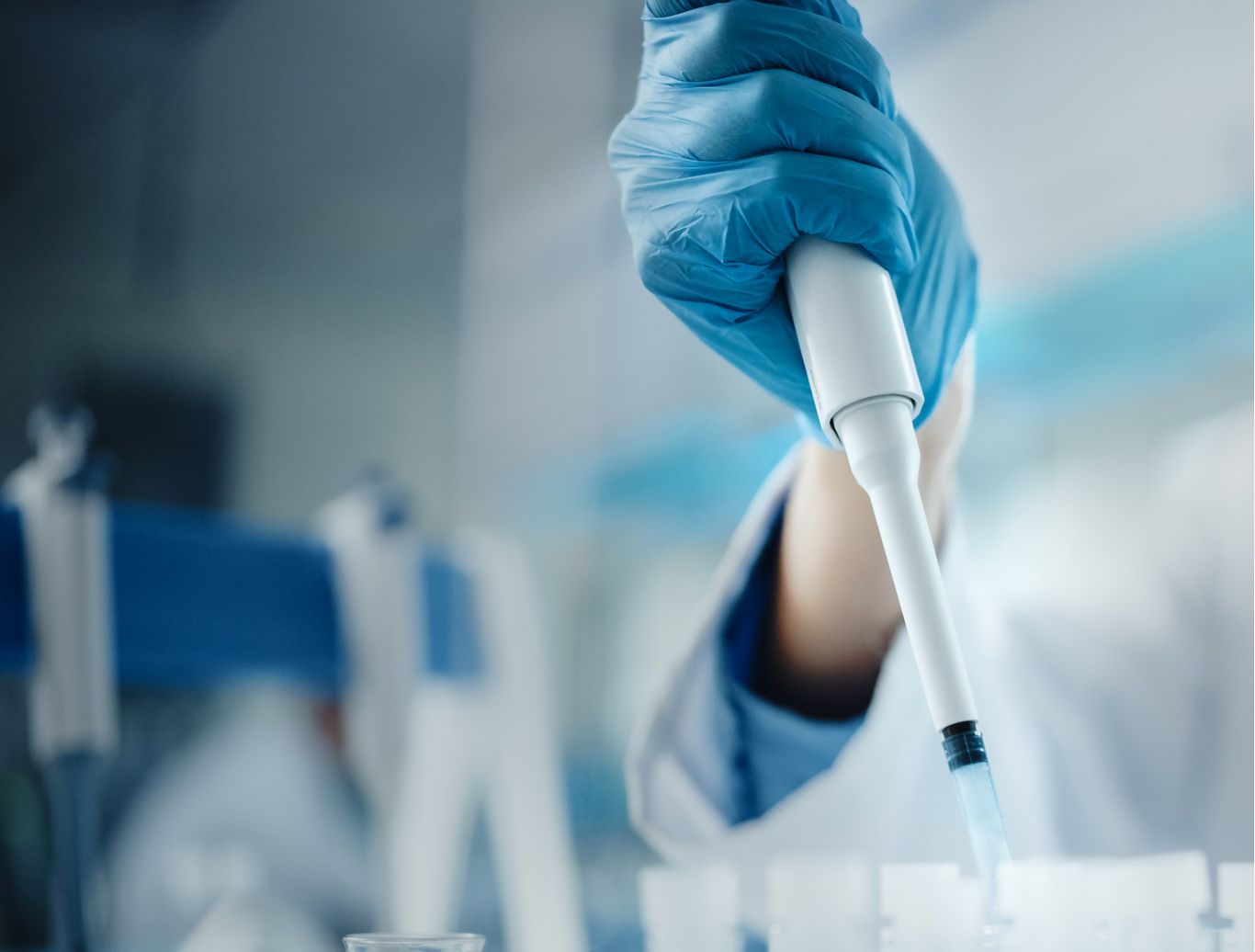 application
in human health
The isolation, purification and stabilising of cod trypsin has lead to the creation of a barrier technology called Penzyme®, which has various applications in human health. This barrier technology works to support the body's own defences against viruses, irritants and microorganisms, and can be especially effective in respiratory and skin conditions.
Research has shown that Penzyme® barrier technology is effective in deactivating a range of respiratory viruses including rhinovirus, respiratory syncytial virus (RSV), adenovirus and influenza virus1 that typically cause the common cold and flu.
Research has also shown cod trypsin formulations to be effective for wound healing treatments. It appears the digestive ability of cod trypsin can have a positive effect on wound cleaning and healing 2.
Given the above, research on further applications of the Penzyme® barrier technology continues in the consumer healthcare/personal care area for skincare, oral hygiene as well as products for upper respiratory tract infections such as cold & flu.
Enzymatica holds a patent covering broad use of cod trypsins in cosmetics, medical devices, and pharmaceuticals.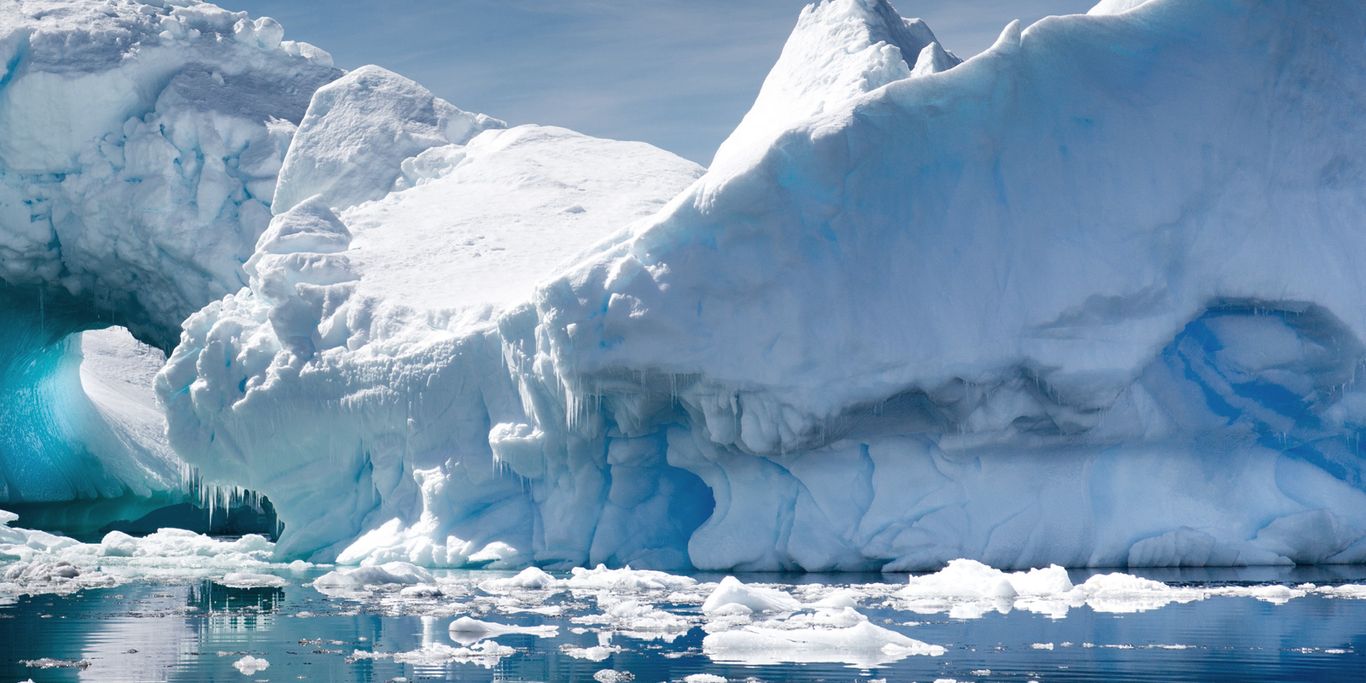 future
research plans
Enzymatica has a significant research program in place and underway to discover the full potential of cod trypsin.
References
1. Stefansson B, Gudmundsdottir Á, Clarsund M. A medical device forming a protective barrier that deactivates four major common cold viruses. Virology: Research & Reviews. 2017;1 (5):1-3.
2. Gudmundsdottir A, Hilmarsson H, Stefansson B. Potential use of Atlantic cod trypsin in biomedicine. Biomed Res Int. 2013;2013:749078.