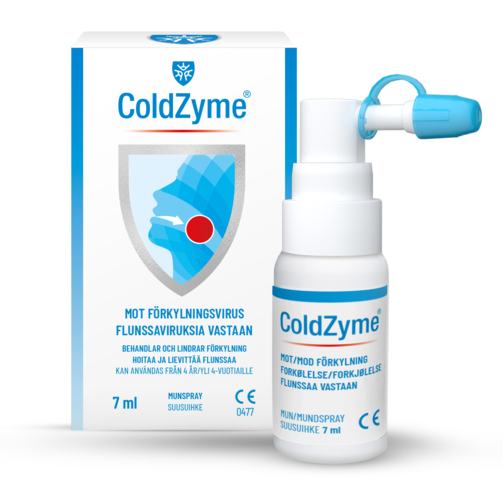 Against common cold
ColdZyme® is a mouth spray that treats and alleviates common cold. ColdZyme® is unique as it works immediately to create a protective barrier between you and the cause of the cold, the actual common cold viruses.
ColdZyme has the following benefits:
Protects against common cold viruses

Can help shorten the duration of a common cold if used at an early stage of the infection

Alleviates cold and flu symptoms and soothes sore throat
For adults and children
ColdZyme® is a mouth spray against common cold. It is easy to use and has fast onset of action.
ColdZyme® creates a protective barrier against common cold viruses by coating the mucous membrane in the oral cavity.
The barrier traps the common cold viruses, disables and inhibits them from spreading and multiplying. It can be used when exposed to common cold viruses or early on when common cold symptoms occur.
ColdZyme® is suitable for adults and children over 4 years.
ColdZyme® is a medical device, class III.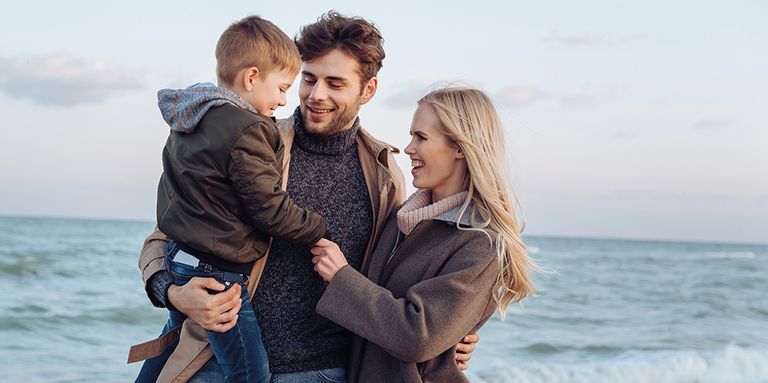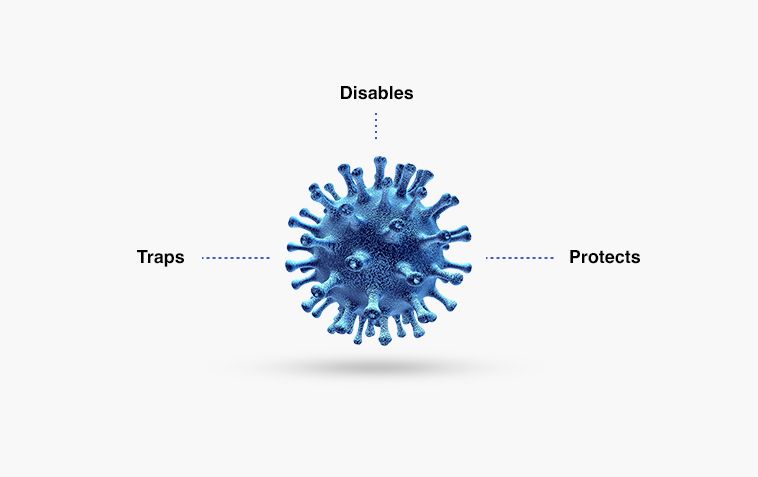 Treats the cause – instead of only the symptoms
ColdZymes barrier has a triple action targeting the viruses that cause the common cold:
Traps: Glycerol creates a barrier that traps viruses.

Disables: Enzymes inhibit the viruses' ability to bond, disabling their ability to infect cells.

Protects: The ColdZyme barrier protects the oral cavity and throat
Scientifically confirmed
ColdZymes effect is confirmed by the product's clinical evaluation where all clinical data about the product is included. Read more about the included studies here.
Socioeconomic benefits
A study of the socioeconomic effect for the Swedish population when using ColdZyme suggests socioeconomic gains and the possibility of reduced illness.

A reduction of just one day of illness would result in an annual savings of SEK 1.4 billion for the society, based on 10 percent of all 4.7 million full-time employed individuals in Sweden.1
1Studie av den samhällsekonomiska effekten för den svenska befolkningen vid användning av ColdZyme Munspray, Nordic Evaluation Group AB (Nordeg) på uppdrag av Enzymatica 2013